WHY PET OWNERS TRUST GUARDIAN'S CHOICE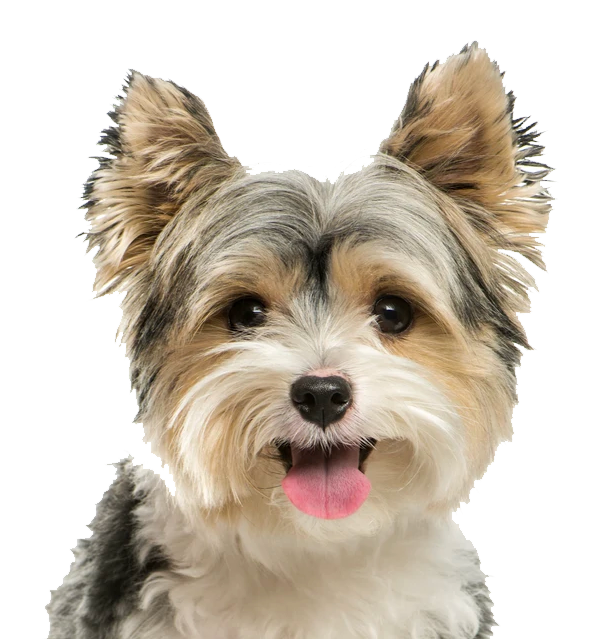 We believe your pets deserve the best, so we pulled out all the stops to give your furry friends a top quality product that you can trust.
GCP Natural Flea, Tick and Mosquito Deterrent contains only the finest premium ingredients that are clinically tested to thwart insect infestation, and promote your pet's overall health, well-being, and happiness.
Natural Defense For Your Pets
100% chemical free long lasting protection
Helps to prevent itching and rashes
Promotes a healthy, thick coat
Safely deters fleas, ticks and mosquitos
Tasty chicken-flavored chews that dogs and cats love
No-risk money back guarantee
60-Day Money Back Guarantee
100% Chemical Free
Premium Quality Made in the USA
Expertly Formulated
Loved by Hundreds of Pet Parents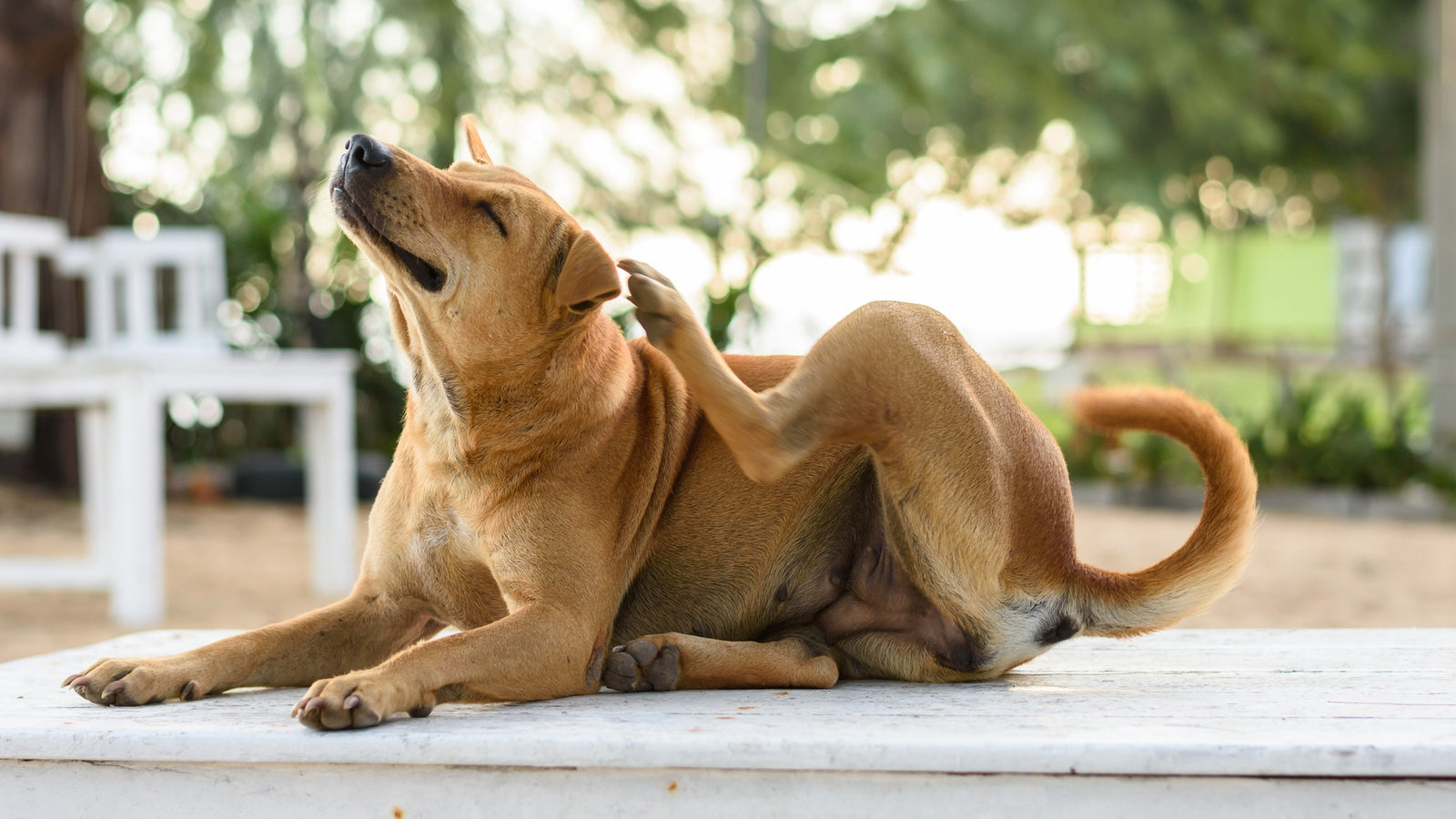 GOT FLEAS? PREVENT THEM, NATURALLY
We put together a handy guide with 8 different ways you can naturally prevent fleas and ticks without chemicals. How many of these are you doing?
What Happens to Fleas and Ticks in Colder Seasons?
How vigilant do you need to be in the winter to protect your pet against fleas, ticks, and the diseases they carry? These blood-sucking vermin prefer the warmer months of the year and mostly disappear during a cold winter. However, there are circumstances in which fleas and ticks can still be a problem in the colder months.